Are you ready to connect with your soul?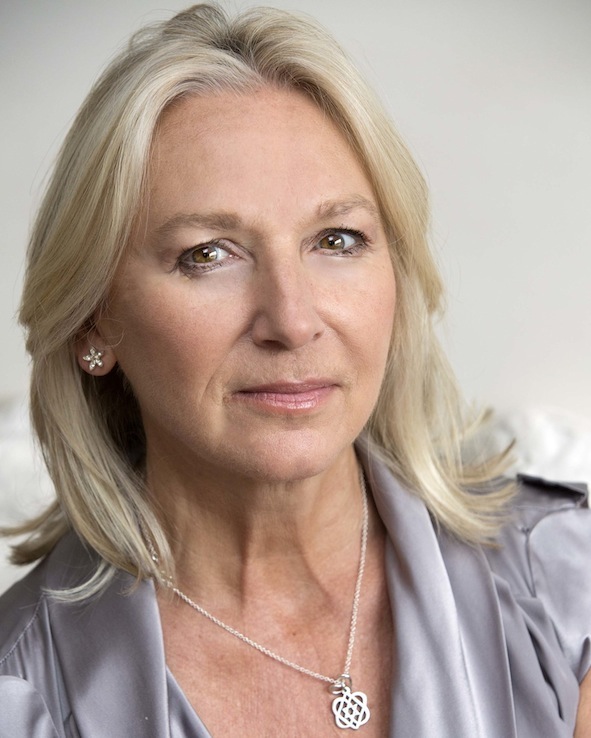 Soul Connections is the creation of Jungian psychotherapist, transformational teacher and author, Benig Mauger.
Author of Songs From the Womb, Reclaiming Father and Love in a Time of Broken Heart – Healing From Within, Benig speaks and writes extensively on psychological healing, spiritual wellness and how to live an empowered and soulful life.
A pioneer in pre and perinatal psychology, she maintains a private therapy practice and travels internationally to speak, teach and run workshops.Concerned with the ways in which technology and modern living has resulted in "loss of soul", she combines her training and experience in Jungian depth psychology, pre- and perinatal psychology and spiritual awareness to look at ways of restoring soul to human life.
As old paradigms are crumbling and the world is awakening to spirituality and our divine natures, Soul Connections provides tools for emotional and soul healing in a new age. This is the subject of her forthcoming book The Soul & The Sea. Benig is a profound and engaging speaker as well as transformational teacher, healer and workshop leader.
For more information or to book a one to one session contact Benig
Listed in top Amazon Hot New Releases!!
Order your copy from Amazon here.
Online Course : Spiritual Healing for the New Age available now
Essential to healing is the ability to forgive, the ability to let go and developing a sense of trust and connection to the Divine Feminine.
Want to keep up to date with the latest courses and webinars?
Subscribe today!
Upcoming Events
New Video Message