Are you ready to connect
with your soul?
Welcome to Soul Connections where we blend
Psychology & Spirituality to Heal the Soul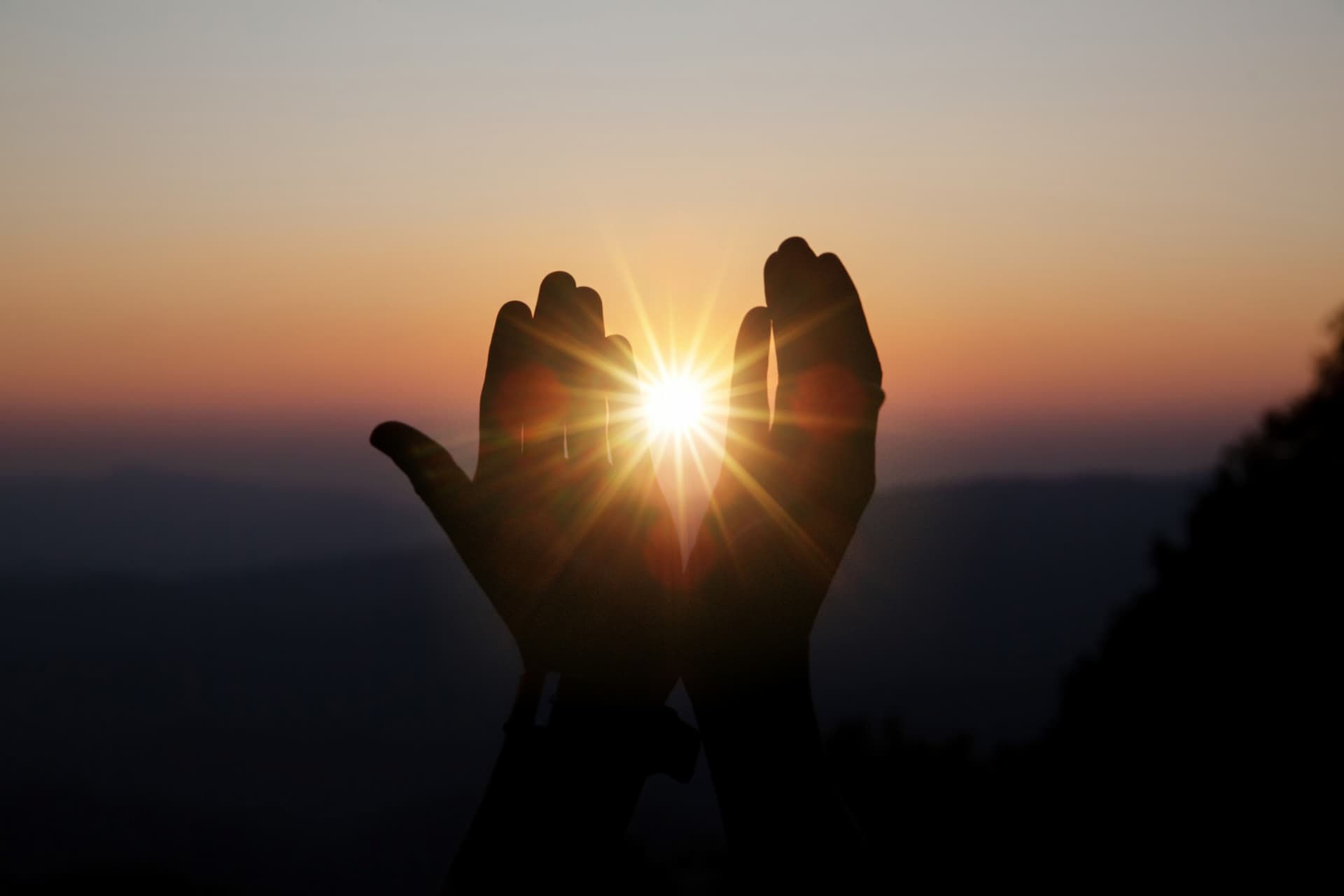 Soul Connections is the creation of Jungian psychotherapist, inspirational teacher, author and healer, Benig Mauger.
Author of Songs From the Womb, Reclaiming Father and Love in a Time of Broken Heart – Healing From Within, Benig speaks and writes extensively on psychological healing, spiritual wellness and how to live an empowered and soulful life. A pioneer in pre and perinatal psychology, she maintains a private therapy practice and travels internationally to speak, teach and run workshops. A profound and engaging speaker, Benig is informed by her own spiritual journey and motivated to help others reach their full soul potential. Her recent work and writing is aimed at helping others learn how to heal from within through engaging with the Sacred Feminine.
As old paradigms are crumbling and the world is awakening to spirituality and our divine natures, Soul Connections provides tools for emotional and soul healing in a new age. This is the subject of her latest book The Soul & The Sea.
For more information or to book a one to one session contact Benig.
Get in touch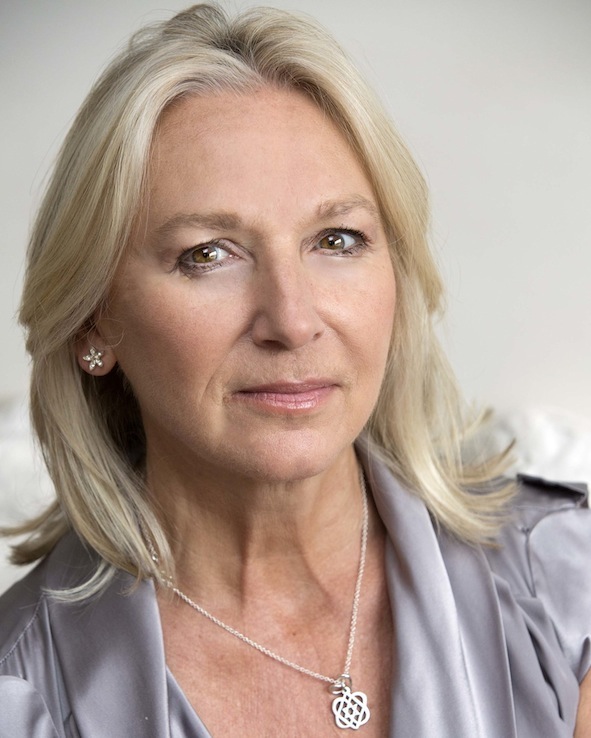 Out Now:
The Soul & The Sea
Listed in Amazon's Hot New Releases!
In this book, I invite you on a transformative journey, blending depth psychology with spirituality. Drawing from the enchanting sea and land around my home, and my personal experiences as a Jungian therapist and spiritual teacher, I illustrate how connecting with nature and the spiritual realm can mend emotional wounds. In our time unprecedented spiritual awakening, emotional healing MUST move beyond psychology if it is to be effective.
Membership Program
After careful planning, I am thrilled to introduce this special initiative, designed to deepen your connection with our soulful community of like minded seekers and provide you with enriching resources to support your journey of healing and personal growth. 
For some time now, I have been asked to hold regular spiritual gatherings and meditations or Satsangs and to share my teachings and wisdom gained from so many years as a teacher, therapist and spiritual seeker. This is the perfect opportunity to do just that.
More about the program