About Benig Mauger
B.A. Psychoanalytical Psychotherapist, MICP, MECP, MIPAA
Benig has a background in psychology and childbirth education, founding the Holistic Birth Centre in London in the 1980s. She is a Jungian psychoanalytic psychotherapist, spiritual teacher and writer. Author of Songs From the Womb, Reclaiming Father and Love in a Time of Broken Heart – Healing From Within, she teaches and writes extensively on modern living from a psychological and spiritual perspective. A pioneer in pre and perinatal psychology, she maintains a private therapy practice and travels internationally to teach and run workshops.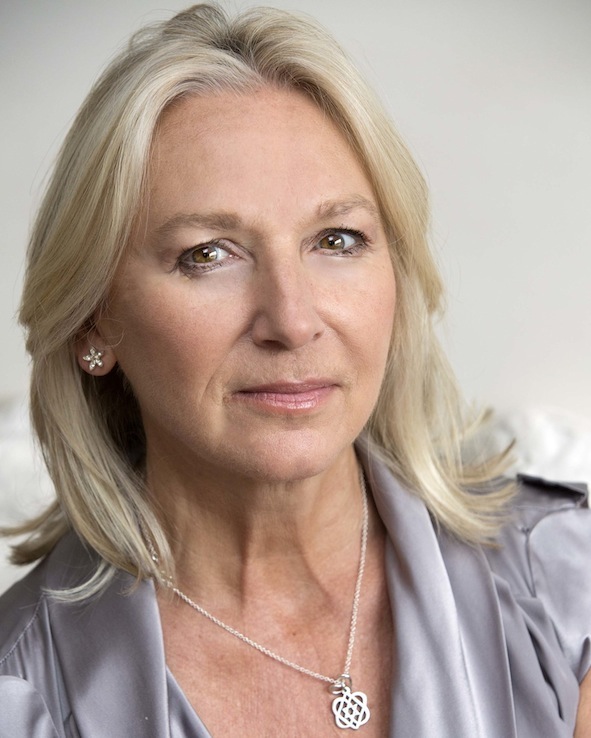 Benig is a profound and engaging speaker as well as a transformational teacher, therapist and workshop leader. As a pioneer in human consciousness her work involves the weaving of insights gained from depth psychology, spirituality and pre and perinatal psychology- blending therapy and spirituality for healing & human awakening in a time of unprecedented spiritual growth. Her work has been published in Germany, Russia, Greece, Britain, the USA, and Ireland. She has featured on both TV and radio in Ireland and abroad, has presented her own 'Soul Connections' programme on Connemara Community Radio, addressing life from a psychological and spiritual perspective.
Informed by her own spiritual journey, her recent work is aimed at helping others learn how to heal from within. As old paradigms are crumbling and the world is awakening to spirituality and our divine natures, Soul Connections provides tools for emotional and soul healing in a new age. This is the subject of her forthcoming book The Soul & The Sea- to be published 2022.
Our birth is but a sleep and a forgetting
The soul that rises with us
Our life's star hath had elsewhere its setting
And cometh from afar

- WORDSWORTH Ode to Immortality
Benig's workshops and talks are powerful and profound because of her soulful and intimate way of working with people. A strong teacher and speaker as well as therapist and writer, Benig is gifted with the ability to provide information while coming directly from the heart, and touches participants through compassionate engagement, moving them into their own hearts.