About Healing From Within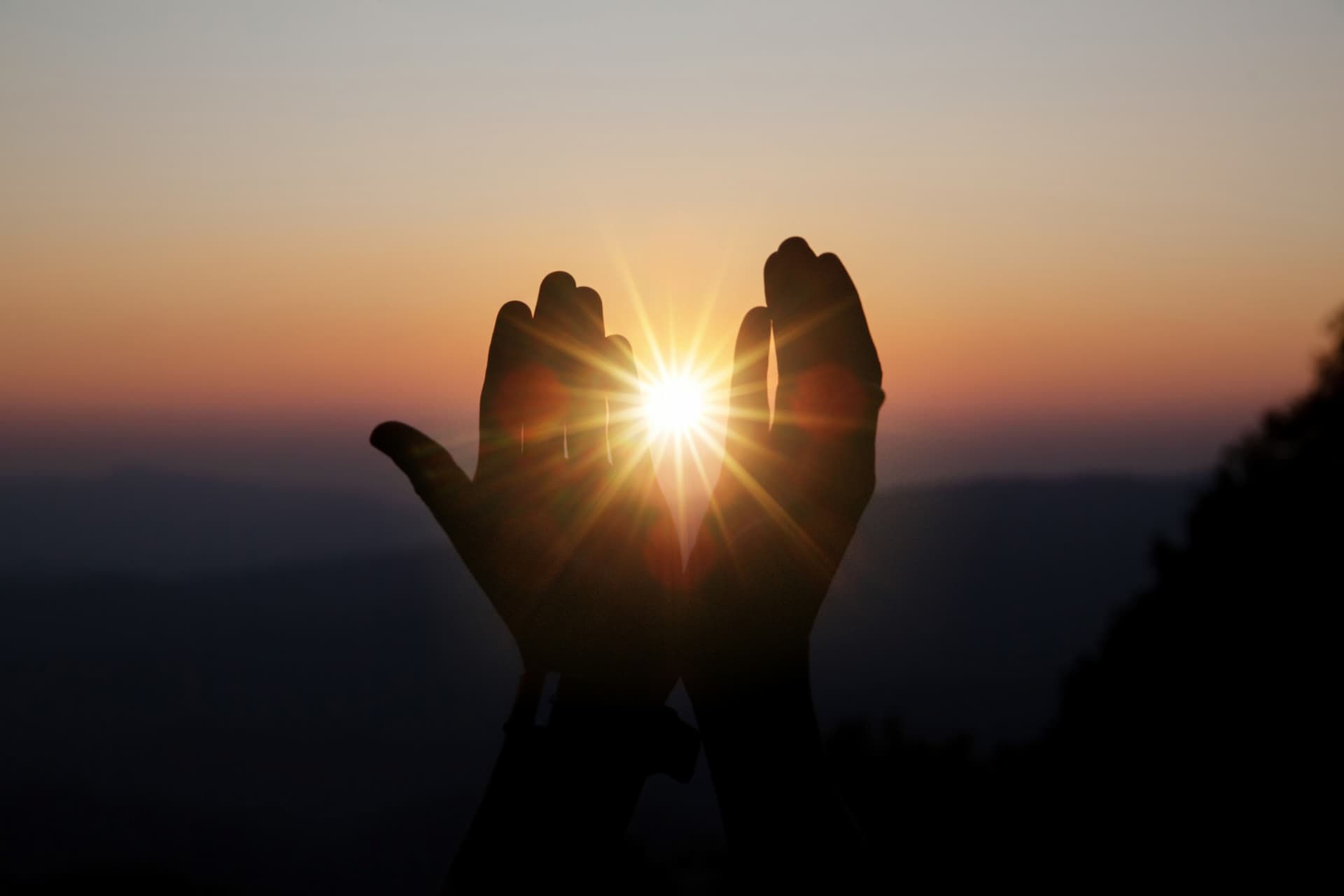 What is Healing From Within?
Healing is a spiritual process involving love, acceptance and surrender- and always comes from within.
Healing oneself is essential to emotional and spiritual wellbeing. From a psychological perspective the psyche always seeks to be whole and will continually guide us towards healing in order to grow. And in so far as that coming into wholeness is a gradual lifetime unfolding, it is but part of our soul's journey towards enlightenment and awakening. Just as it is possible to be 'in' this world and yet not be 'of' this world, our human experience is deeply spiritual; it is this spiritual, transcendent level of experience that enables healing to take place. I believe that in essence, it is necessary to combine both a spiritual and psychological approach to soul work for true healing to happen.
Healing From Within uses a unique combination of Jungian depth psychology with spirituality to heal the soul. Designed to help participants forge an inner path to healing and spiritual wellbeing, these transformational workshops are a development of the work set out in my book 'Love in a Time of Broken Heart-Healing From Within'. Using meditation, sacred poetry, art, myth, movement, drama and dream work, the workshops, whilst exploring the soul patterns transmitted to us in early life and understanding how these imprints are played out in our lives and relationships, teach you how to truly heal from within. With its unique blend of psychology and spirituality, Healing from Within is designed to guide you on an inner journey to wholeness.
Blending therapy with spirituality in a retreat setting connects you to your inner healer and awakens your innate creative life force- essential to living a passionate life.
View workshop schedule
"An understanding of the transcendent and mystical that is deeply grounded in the psychological is necessary if we are not to get bogged down in the narcissism of 'woundology' or swept away by an ungrounded mysticism that promises healing without struggle."