About Soul Connections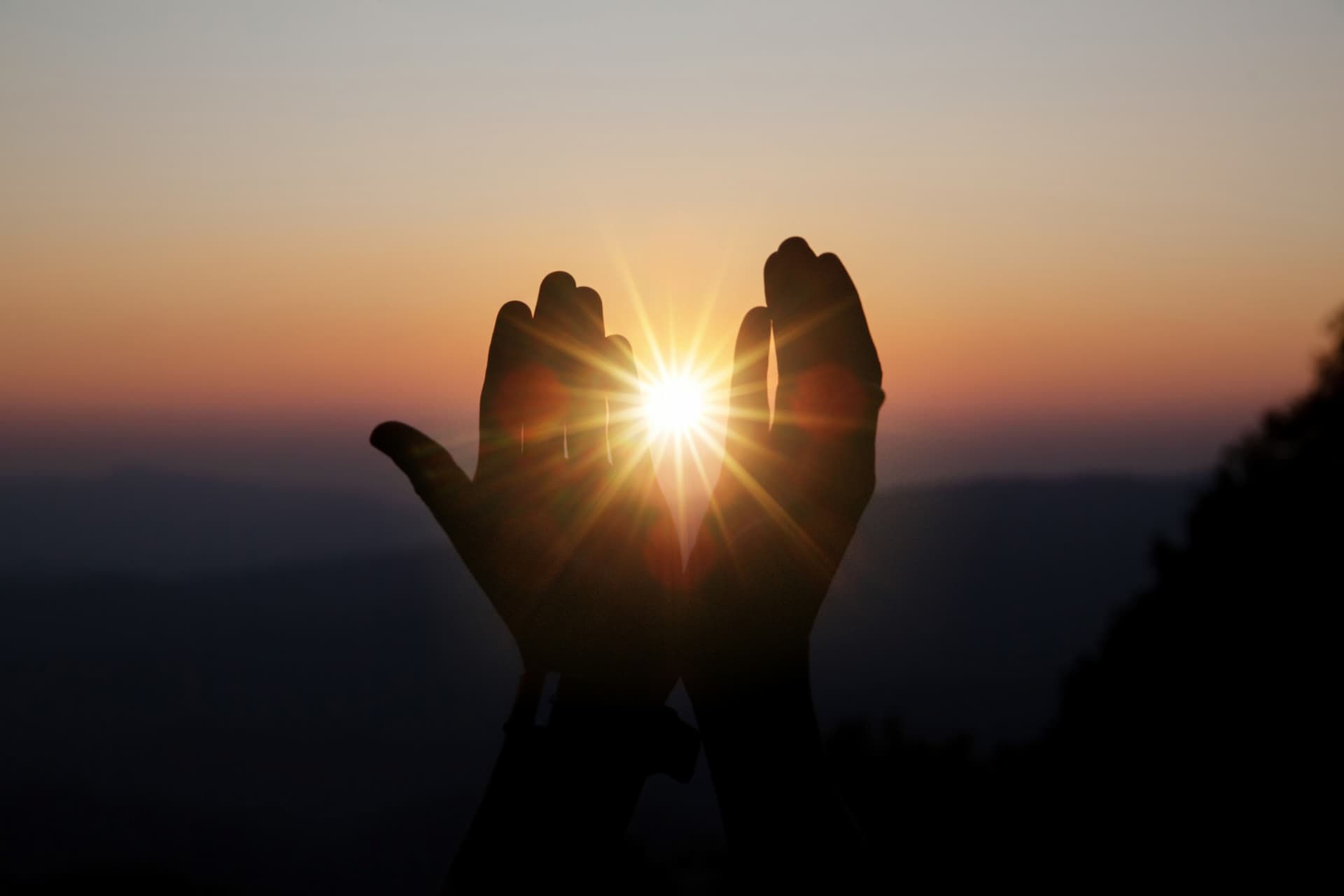 In the last century CGJung wrote about man's isolation in the face of scientific evolution and his work was about helping people reconnect with soul.
Modern living has given rise to a deep and pervasive soul hunger. For though modern life offers us practically everything we desire materially, it doesn't fulfil our deepest desires, those of the human heart.
I began this work some 35 years ago when I was still having babies and bombarded therefore with the trappings of medical birthing technology. My early books bear witness not only to the importance of childbirth as a formative soul experience but also to the profoundly negative effects of such technology when it is imposed on the natural process. Aware of the pain and suffering encountered by many due to a medicalised way of birth that strips nature of its spiritual dimension, my aim then was to highlight the psychological and spiritual aspects of childbirth and parenting.
My work now involves the weaving of insights gained from Jungian depth psychology, spirituality and healing. Though still concerned with pre-and perinatal work, my focus has broadened and moved to the inner workings of intimate relationships and our search for emotional healing and wholeness. There are many pathways to the Soul, the most basic of which is to recover a sense of wholeness through finding a balance between the masculine and feminine energies within. In Jungian psychological terms this is called the 'Inner Marriage' and is the subject on my book Love in a Time of Broken Heart-Healing From Within. Today, as old paradigms are crumbling and the world is awakening to spirituality and our divine natures, Soul Connections provides tools for emotional and soul healing in a new age. This is the subject of my new book The Soul & The Sea.
As we continue to learn about the formative impact of early experiences on our lives, and to pursue our spiritual growth, it is vital we learn how to Heal from Within. Our soul disconnection and our sense of separation from the Divine and from Love is responsible for our suffering. The human soul always seeks wholeness so that healing ourselves is fundamental to our spiritual and emotional wellbeing. Through deep soul work we can connect with our inner healer and recover our sense of wholeness as well as awaken to our divine nature. There is part of us made of starlight! Never forget this. Through webinars, meditations, online courses and personal therapeutic sessions, Soul Connections provides tools for emotional and spiritual healing in a time of awakening. It is a joy to be able to share my work with you.
May I leave you with these words from the ancient Gaelic.
"Deep peace of the running wave to you. Deep peace of the flowing air to you. Deep peace of the quiet earth to you. Deep peace of the shining stars to you. Deep peace of the infinite peace to you."