Meditations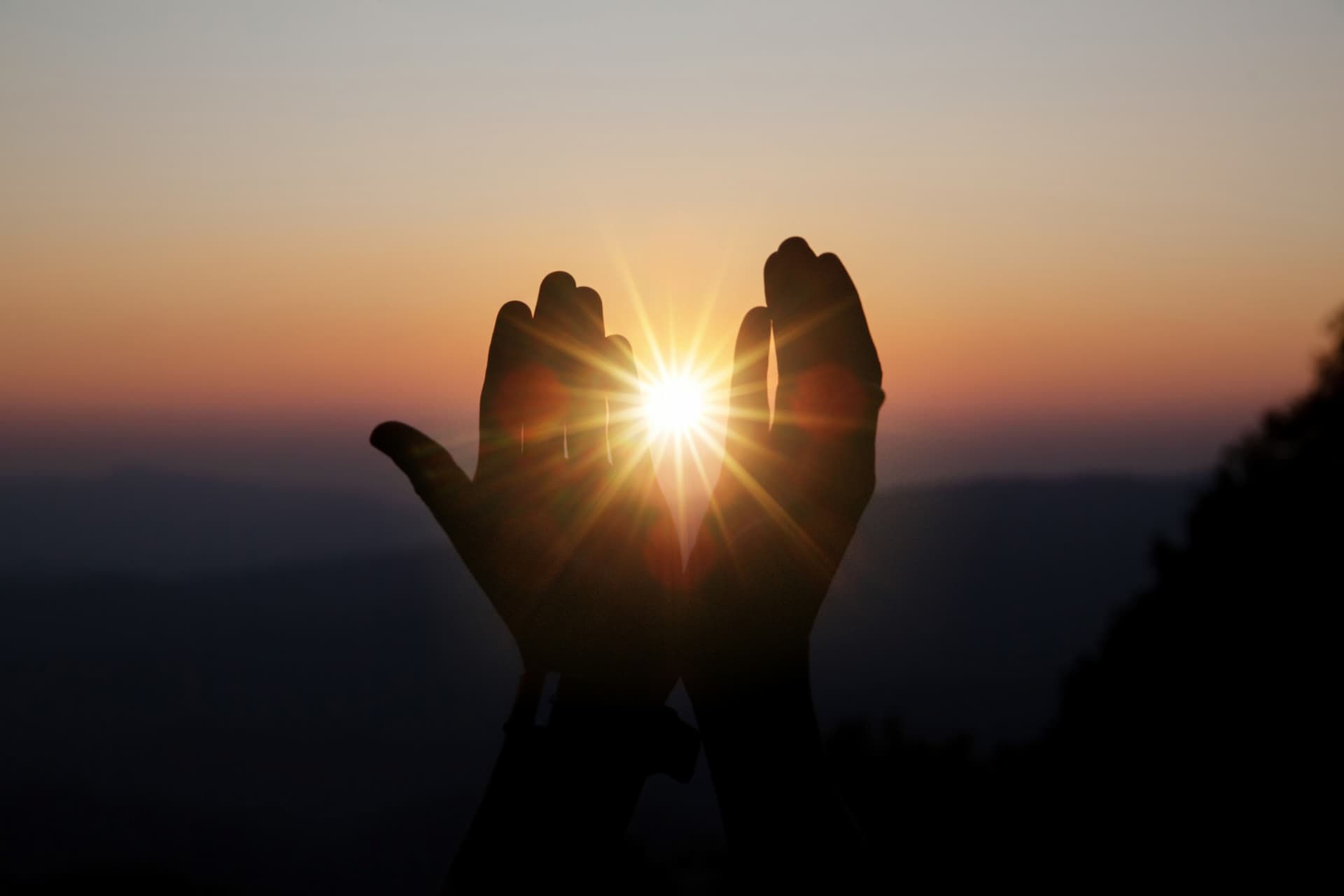 My Weekly Satsangs/Meditations
My years of work with my Spiritual Master Sai Maa will inform this aspect of my work and what I bring to our Satsangs. Each meeting will be approximately 35/40 mins and will consist of a guided meditation. It is recommended you keep a journal and have it available as you may wish to make notes of messages from your soul. The meetings will have two elements:
To consciously connect with your own soul in service to your spiritual fulfilment and to living an authentic and vibrant life.
To consciously energise your path to spiritual fulfilment by raising your vibrations through meditation and spiritual practice. When we hold a higher vibration we can achieve higher levels of consciousness. These higher levels provide the foundation for achieving and maintaining an enlightened state in the physical body. This in turn means achieving and maintaining vibrant health in your physical body.
My Monthly Soul Seminars will offer rich insights into various topics, from Jungian psychology to spiritual healing and offer an opportunity to go deeper into your individual soul work. Using the principles of my Healing From Within workshops and teachings, each webinar will include an extended Q & A and opportunity to share with me 'live'. Healing the Wounded Feminine Soul & The Wounds of Birth will be one of my first offerings. Teachings based on my new book 'The Soul & the Sea', the webinars will explore all aspects of soul healing and aim to guide participants on their onwards journey to emotional health and spiritual growth.
Join the meditations today