Introducing my weekly Satsangs/Meditations and Monthly Soul Seminars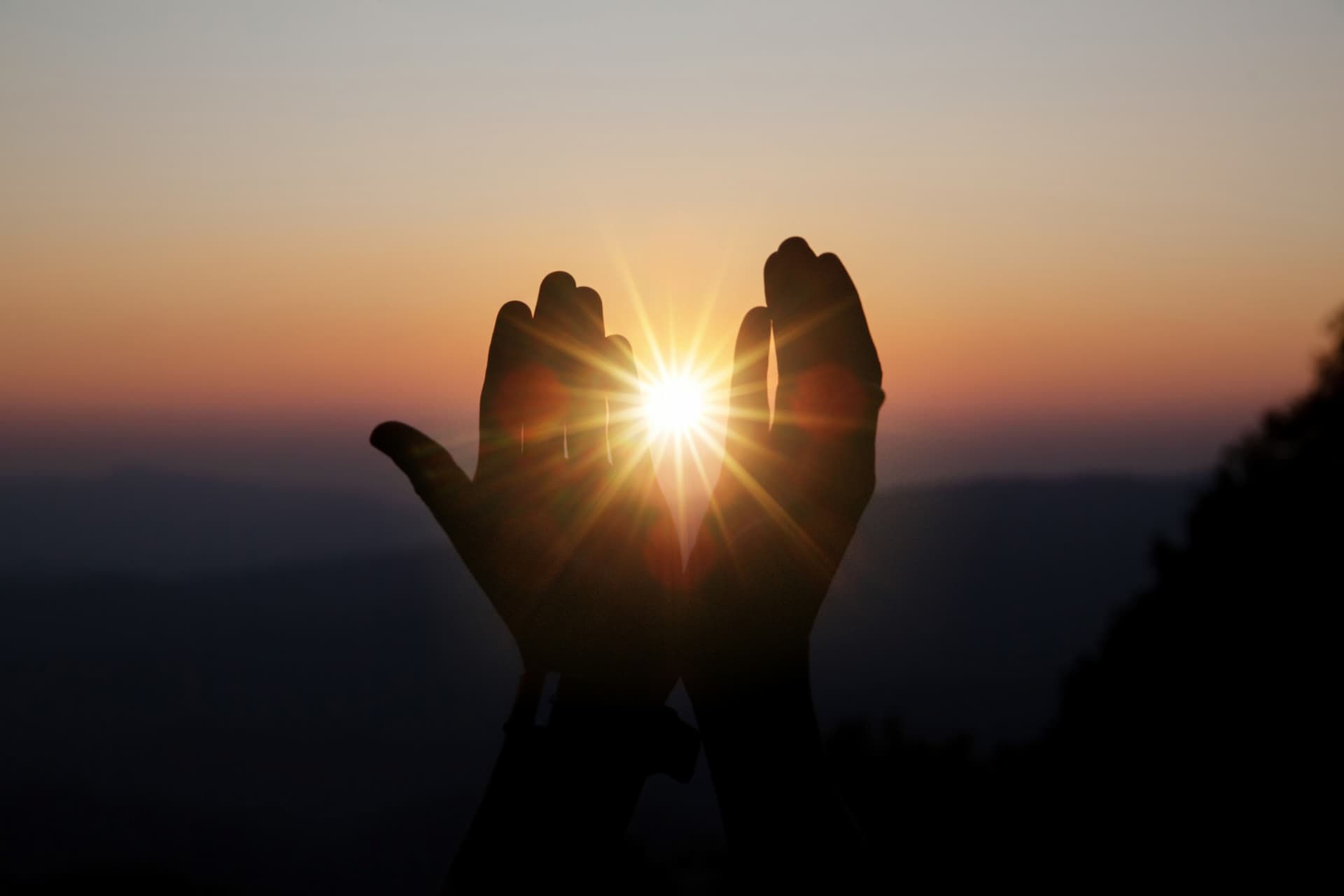 Satsang is a Sanskrit word that refers to the practice of meeting in the company of others for the purpose of spiritual development.
For some time now, I have been asked to hold regular spiritual gatherings and meditations or Satsangs and to share my teachings and wisdom gained from so many years as a teacher, therapist and spiritual seeker. After careful planning, I am thrilled to introduce this special initiative, designed to deepen your connection with our soulful community of like-minded seekers and provide you with enriching resources to support your journey of healing and personal growth.
Spiritual practice is an essential part of both healing ourselves and the collective. The best way to connect with your soul is to learn to quieten your mind and go inwards. In my many long years as a Jungian therapist I know that we can use our very humanity to access our divinity. Regular Satsangs and monthly group meetings will provide the space to do just that. Going within and listening to our souls will lead us to self- awareness and to profound inner healing. These meetings are additionally designed to be a rich exploration into our universal archetypal experiences as well as offering spiritual guidance on developing your awakening intuitive nature.
My Weekly Satsangs/Meditations
My years of work with my Spiritual Master Sai Maa will inform this aspect of my work and what I bring to our Satsangs. Each meeting will be approximately 35/40 mins and will consist of a guided meditation. It is recommended you keep a journal and have it available as you may wish to make notes of messages from your soul. The meetings will have two elements:
To consciously connect with your own soul in service to your spiritual fulfilment and to living an authentic and vibrant life.
To consciously energise your path to spiritual fulfilment by raising your vibrations through meditation and spiritual practice. When we hold a higher vibration we can achieve higher levels of consciousness. These higher levels provide the foundation for achieving and maintaining an enlightened state in the physical body. This in turn means achieving and maintaining vibrant health in your physical body.
My Monthly Soul Seminars will offer rich insights into various topics, from Jungian psychology to spiritual healing and offer an opportunity to go deeper into your individual soul work. Using the principles of my Healing From Within workshops and teachings, each webinar will include an extended Q & A and opportunity to share with me 'live'. Healing the Wounded Feminine Soul & The Wounds of Birth will be one of my first offerings. Teachings based on my new book 'The Soul & the Sea', the webinars will explore all aspects of soul healing and aim to guide participants on their onwards journey to emotional health and spiritual growth.
Recording and Attendance
Our sessions are recorded for those of you who want to listen again, happen to be in a different time zone or simply cannot make the scheduled time. It is preferable, for the maximum learning experience – specifically in relation to the sharing spaces – to attend each week 'live'. However, for those unable to attend live, there will be a recording available after the session has taken place. The recording will be of all contemplation exercises, meditations and theory. Please note that personal sharing spaces will not be recorded to respect the sacred space of those who are sharing within the live group setting.
Dates for Satsangs
The Satsangs will be held on alternate Wednesdays and Thursdays to facilitate different time zones. Each session will last approx. 40 minutes.
1st and 3rd Wednesday of the month 7.30pm IST
2nd and 4th Thursday of the month 8am IST
Monthly Soul Seminar/Q&A date: tba
Ready to get started?
For just €25 per month, as a member, you will enjoy:
Weekly Guided Meditations: A nurturing space for spiritual connection and inner peace.
Monthly Webinars: Rich insights into various topics, from Jungian psychology to spiritual healing.
Access to my "Healing from Within" Audio Series: A deep dive into self-healing at no extra cost.
Discounts on Online Courses: Exclusive price reductions on all our enriching online courses.
Free Access to the very popular "Healing & Wisdom of the Sacred Feminine" Webinar Course: Delve into the profound wisdom of the Sacred Feminine without any additional cost.
Join our Soul Connections community today and let's come together to deepen our understanding, raise our consciousness, and foster a profound connection with our souls.
No ongoing commitment – cancel anytime.