Private sessions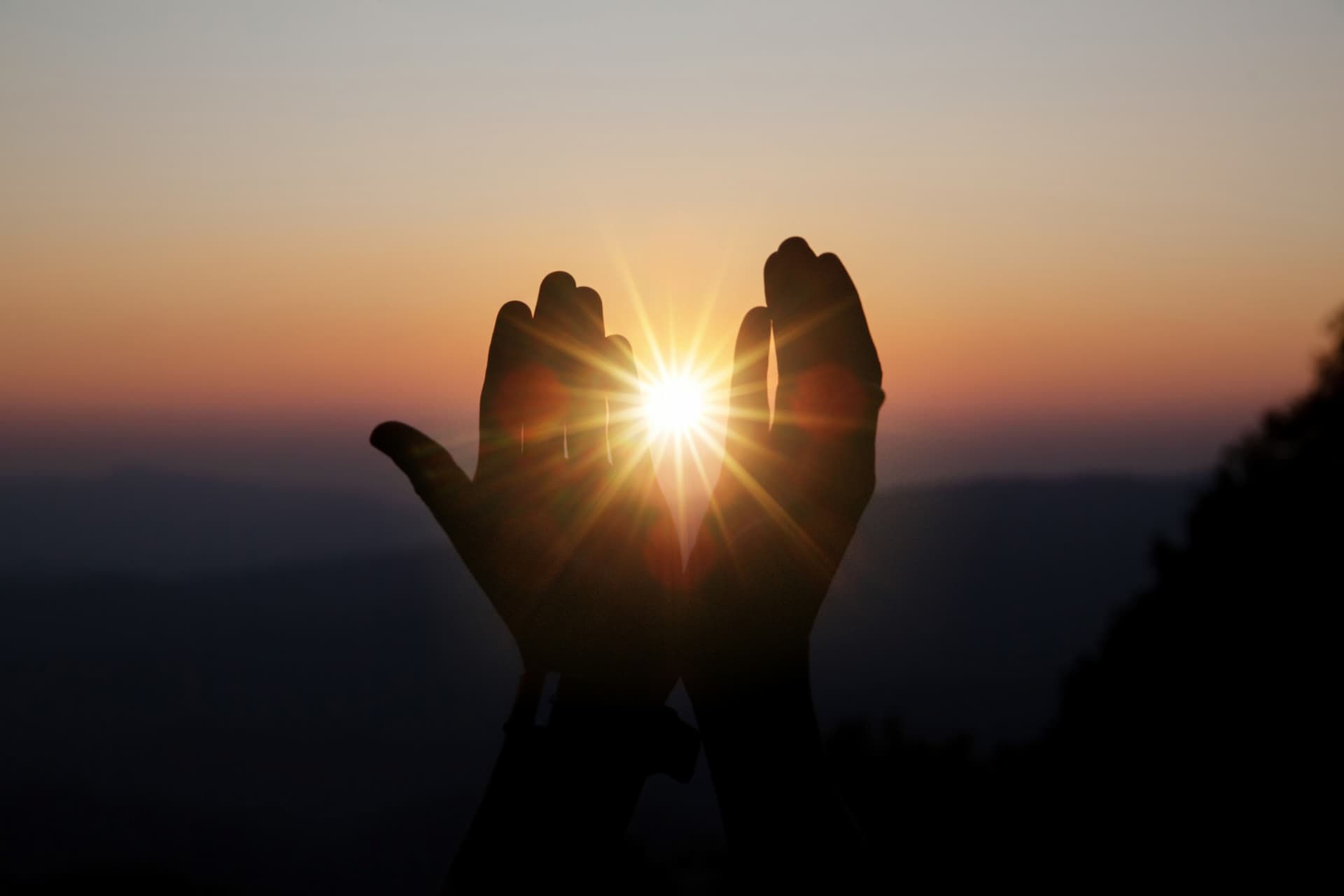 I offer individual private therapy or mentoring sessions via Skype, Zoom or phone. Sessions are generally 60 minutes but can be longer.
Before our consultation, if this is your first time consulting me, I ask you to send me a short description of what is going on in your life so that you have requested the consultation. Please also include any recent dreams, particularly those that may come up close to our meeting. In the case of childbirth-related experiences, it is helpful if you send me a brief description of the birth in question.
Before we speak I will have studied what you have written.
Appointments are prepaid and payment can be made online through Stripe.
Private sessions can be arranged by contacting me directly
Public Webinars
Webinars are a way to bring my teachings to the greater public without the need for travel so that you can listen to talks and seminars wherever you are in the world. I have always worked interactively and enjoy the Questions and Answer aspect of my live talks. Live webinars mean that you the listener can engage with me through the chatbox on your screen.
Please make sure to subscribe to my newsletter so that you will be kept abreast of all events and webinars.