Introducing my weekly Satsangs/Meditations and Monthly Soul Seminars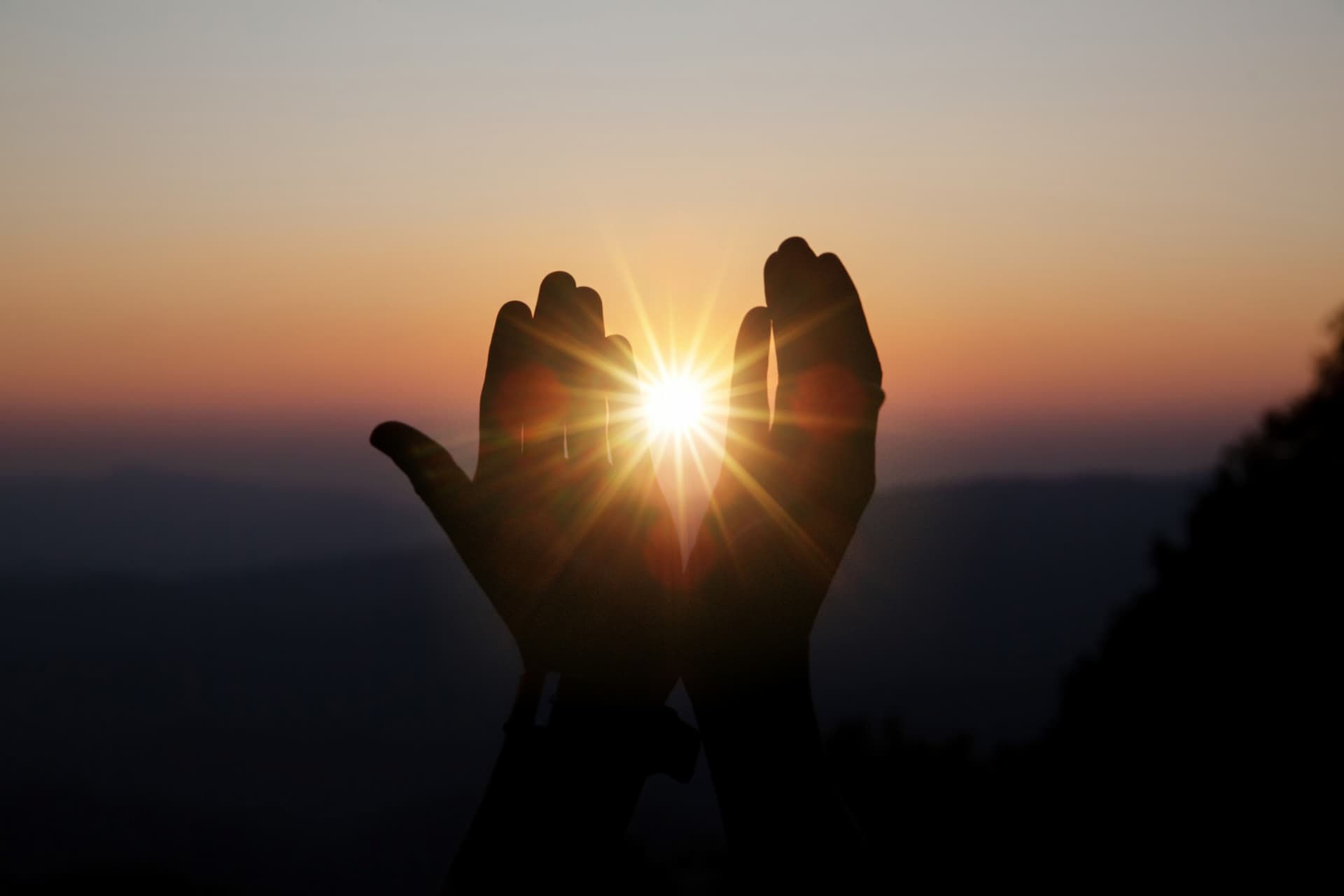 Ready to get started?
For just €25 per month, as a member, you will enjoy:
Weekly Guided Meditations: A nurturing space for spiritual connection and inner peace.
Monthly Webinars: Rich insights into various topics, from Jungian psychology to spiritual healing.
Access to my "Healing from Within" Audio Series: A deep dive into self-healing at no extra cost.
Discounts on Online Courses: Exclusive price reductions on all our enriching online courses.
Free Access to the very popular "Healing & Wisdom of the Sacred Feminine" Webinar Course: Delve into the profound wisdom of the Sacred Feminine without any additional cost.
Join our Soul Connections community today and let's come together to deepen our understanding, raise our consciousness, and foster a profound connection with our souls.