Workshops & Retreats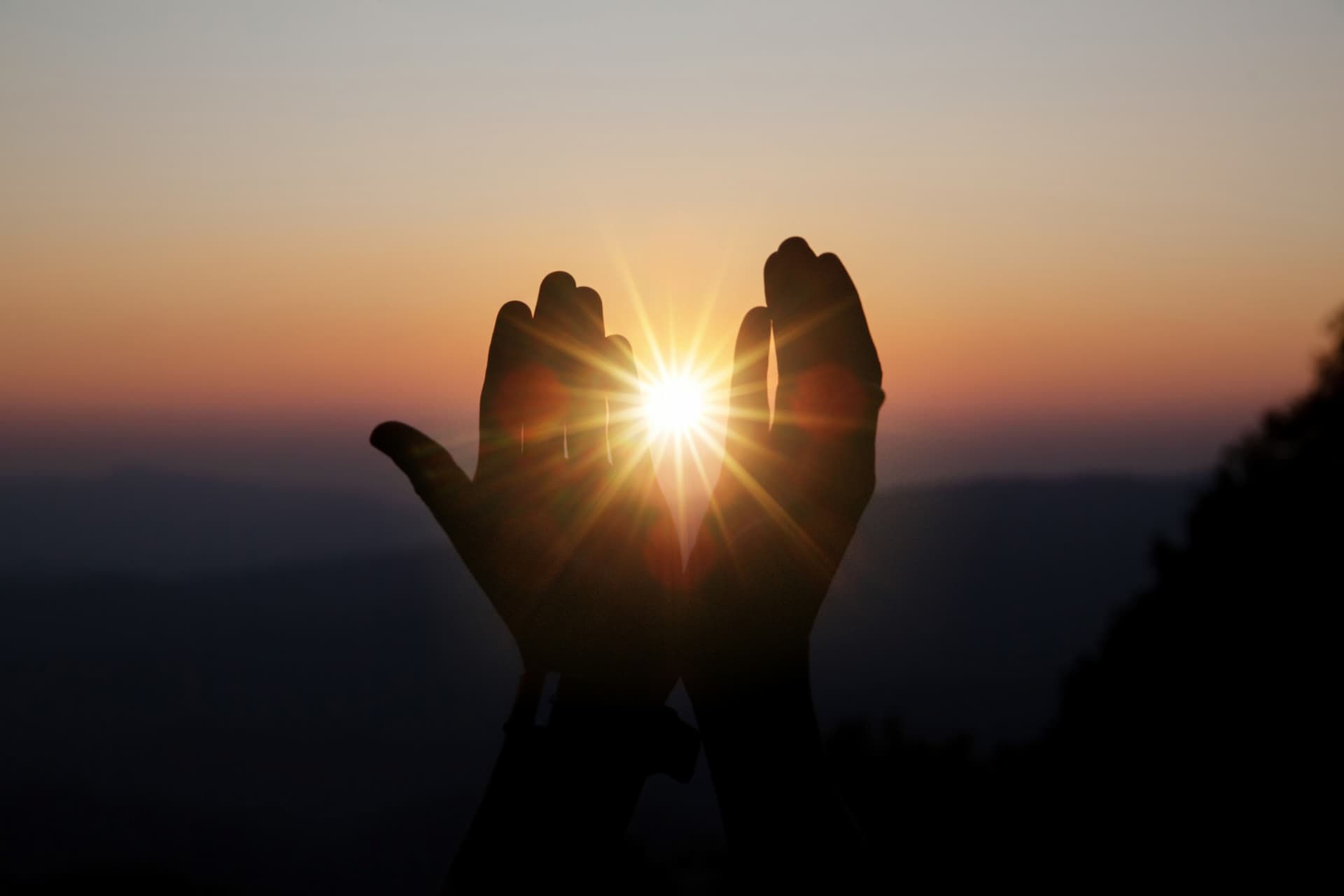 To live soulful, compassionate and empowered lives, we must first heal ourselves from our wounds, themselves conduits to soul growth.
Workshops by Benig Mauger, Jungian Psychotherapist & Author
With my background in pre and perinatal psychology my workshops explore the soul patterns transmitted to us in early life and how these imprints are played out in our lives and relationships. Through a unique blend of Jungian Psychology with Spirituality to create inner healing and using poetry, meditation, art, music, drama and dream work, my workshops are experiential and designed to connect you to your inner healer and awaken your innate creative life force. Uncovering your personal birth myth and identifying your patterns in relationships will help you balance your inner masculine and feminine, release and transform soul bonds and recover a sense of wholeness and passion for life.
September 2021 update
Due to the COVID crisis there have been no live events since 2019. However, together with other online courses, a virtual retreat is planned for 2024. Stay posted for 2023/2024 workshops and courses!