The Soul & The Sea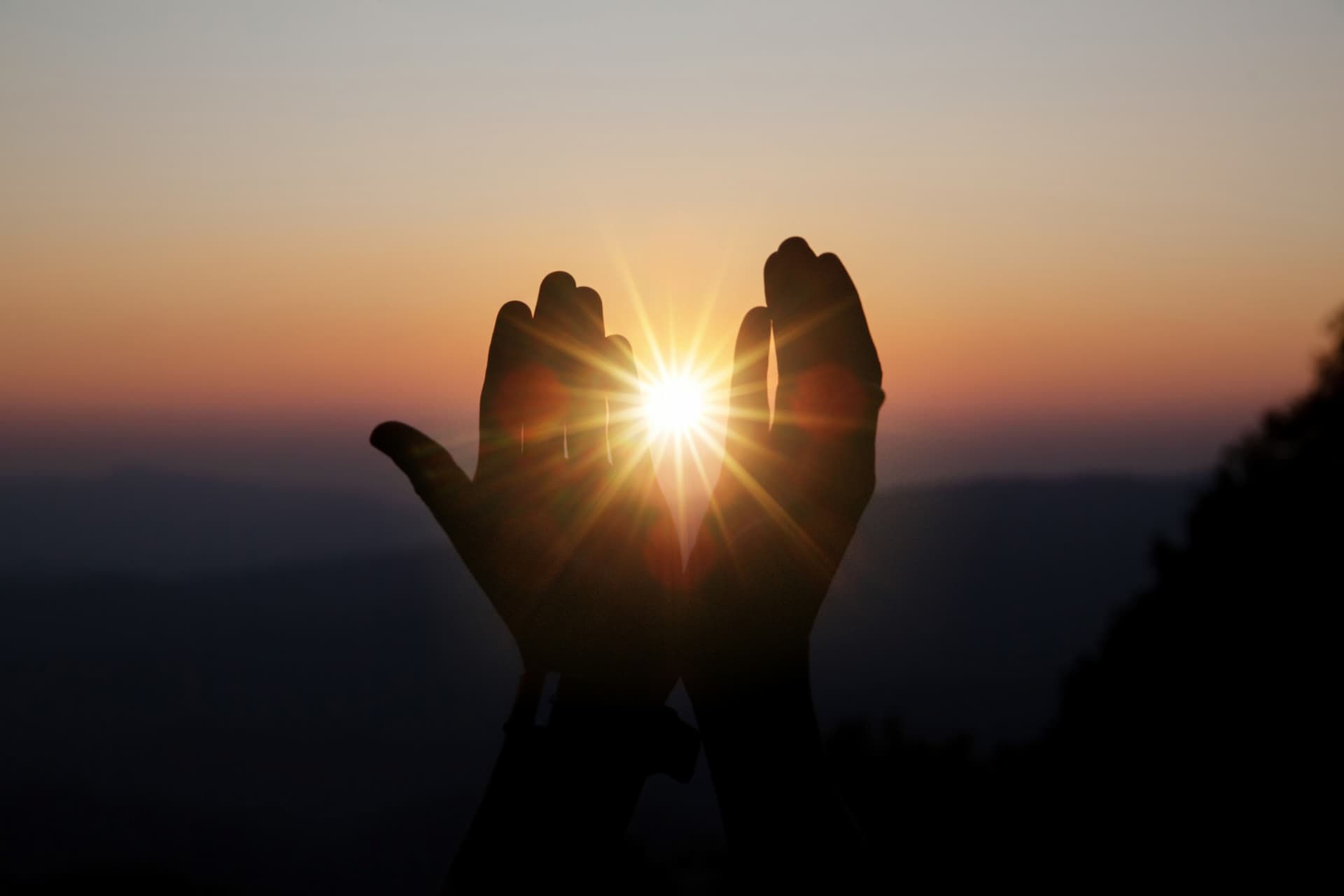 Out Now:
The Soul & The Sea
Listed in Amazon's Hot New Releases!
Listen to How Do We Heal? Introduction to the Soul & The Sea below
Listen here to an excerpt 'The Birth Healing Room' cp.9
In a time of spiritual awakening, emotional healing must move beyond psychology if it is to be effective. 'The Soul & The Sea' presents a new model of healing based on an interweaving of depth psychology with spirituality.
Inspired by the sea and land around her home, Benig draws from her own life and vast experience as a therapist and spiritual teacher, to show how connection to nature and the spiritual world can heal emotional wounds. Reminding us that we all hold a divine spark, Benig shows us how to go within and connect to our inner healer thus providing tools for emotional healing and soul growth.
Grounded in Jungian psychology, the book incorporates a deeply spiritual and intuitive approach to soul healing so that it reads as a story as it charts the journey to healing through nature and spirit.
As guide and creator of a new portal for healing, The Soul & The Sea is a testimony to the eternal power of love and the enduring capacity of nature and our own spirit to heal us.
What people are saying
"This is a book - whose chapters are a series of rooms - written by an outstandingly gifted healer and poet..."
Anne Baring, Ph.D.
Author of The Dream of the Cosmos: A Quest for the Soul.
"I know the deeply spiritual energy of Connemara, Ireland, and this book manages to capture its magic, providing the background melody for the soul-touching stories that comprise the book. Few story tellers can integrate Benig Mauger's rich understanding of psyche and spirit. This book will take you on a journey that will enrich you forever. I loved it."
Donna Eden Co-Author, The Energies of Love
"The Soul & The Sea is an invitation to reflect upon and explore one´s life patterns, joys, pains and losses. At times, the book took me on a dive into my emotions, at other times I listened to the teachings and observed her passages through life. Benig´s journey although unique to her has reverberations and echoes from all times and offers a doorway to the deeper meanings of a life. Each chapter is a well guided road map for the soul journeyer."
Susan Gash
Healer, Director of The Spirit Doctor Practitioner Program, Tutor with the College of Psychic Studies (London).
"The Soul and The Sea is another wonderful book for those looking for more in depth healing. This book settles comfortably into the lineage of Jungian literature that gives poetic language to the healing process. Mauger beautifully interweaves her own experience with the shared archetypal experience of all of us. The Soul and The Sea is both a wonderful introduction into depth work and a unique placed reminder for someone experienced with this work. Mauger is a guide in every sense. She never asks the reader to go anywhere she is not willing to go."
Netgallery review
"This fascinating and heart-warming book, written by an intuitive healer, gifted teacher & Jungian psychologist, takes us on a journey of inner healing... [A] valuable book in times of individual and global transformation."
Dr Christine Page
Author of The Healing Power of the Sacred Woman.
"The Soul and the Sea is an inspiring weave of personal narrative with depth psychology and spiritual wisdom traditions... and offers valuable practices such as journaling, dream-work, active imagination and engagement with the natural world in a unique synthesis distilled from her many years as a healing practitioner."
Mathew Mather, Ph.D.
Author of The Alchemical Mercurius: Esoteric Symbol of Jung's Life and Works.
"The Soul & The Sea by Benig Mauger is an exquisitely written book that invites the reader to contemplate the depths of their own being. Through vivid descriptions of the natural world and the author's own personal experiences, Mauger weaves together a tapestry of poetry and prose that explores the interbeing of soul and sea.
The Soul & the Sea reads like a story as it charts the journey to healing through nature and spirit while serving as a tool for emotional healing and soul growth, showing us how to connect to our inner healer."
Science and Nonduality
"In our soulless, Covid-ravaged world, beautifully written books on Soul like this one are an enormous bless..."
Serge Beddington-Behrens, MA (Oxon.), Ph.D.
Author of Awakening the Global Heart.